(Be sure to enter on the main giveaway post if you haven't yet.)
One of the lovely items that I have in my CouponCabin giveaway prize pack is the Lenox Autumn Owl sculpture.  It is crafted of Lenox ivory fine china and 24 karat gold, and is 4″ tall.  Sitting next to a pumpkin on a little log with some leaves, it is a nice representation of fall.  Because it is done all in ivory it would fit in nicely with whatever decorating theme you have, now and for years to come.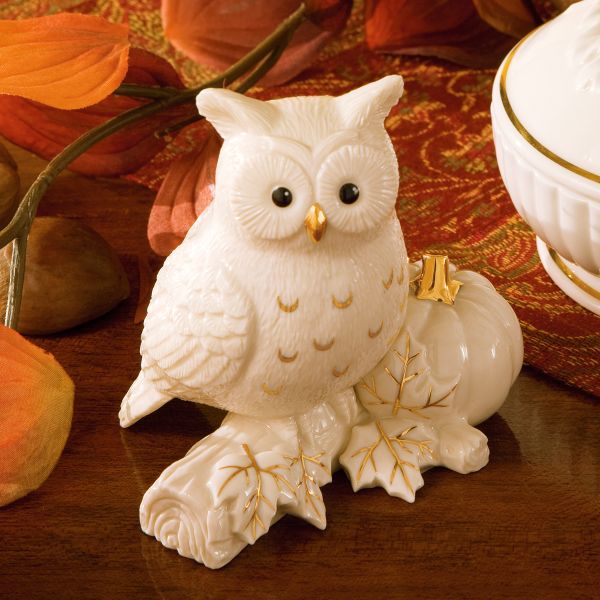 Lenox products are really very beautiful.  I remember when I was in junior high and would see the ads for hand-painted Lenox vases or their Christmas ornaments and I couldn't wait until I was "grown up enough" to start purchasing their items.  I have a Pooh Bear figurine (similar to the one below, but my Pooh Bear has a red shirt and is eating from a honeypot) and a Mickey Mouse ornament.  I have a few others, as well, like a snowman ornament and a candy dish that were passed down to me.  Not only are Lenox pieces very collectible, they make a nice start to a tradition of family heirlooms.
Continue reading »